These tables are big! It may take awhile for everything to load. Please be patient.
Type inside the search box to limit the data to specific cities or countries. Sort the columns using the icons to make ranked lists.
September Data
Acknowledgements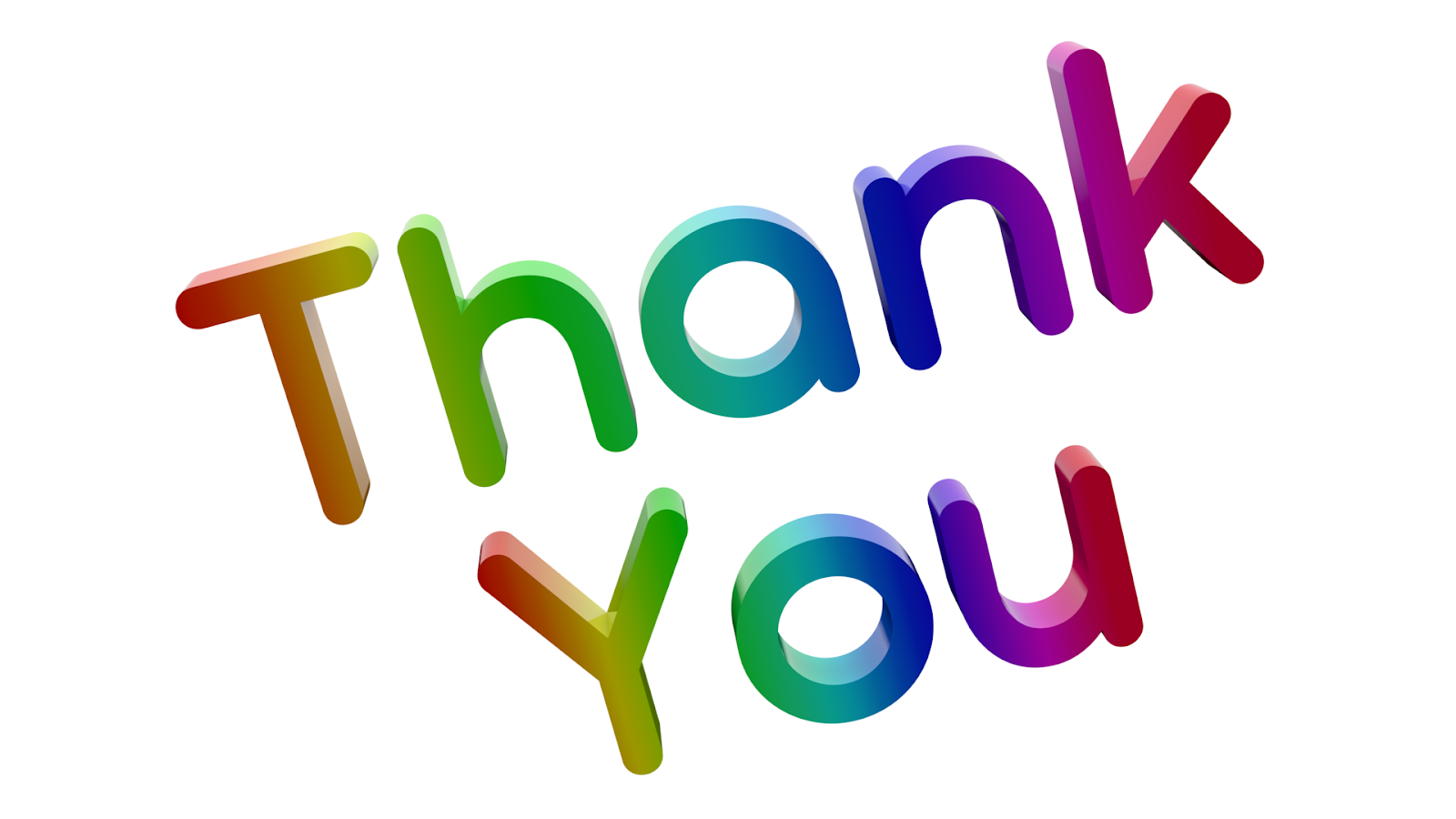 The maps and data are courtesy of the Copernicus Climate Change service.
The data is freely available (with a registered account) through the Climata Data Store Toolbox. The Toolbox includes a (beta) Python API that lets you generate images, download files, and more with customized data processing.
The city names are courtesy of the GeoNames.org web site, a great resource for free geodata.
The tables are made possible by Derek Eder's awesome CSS to HTML converter.
A special thanks to all the scientists and developers whose hard work has made amazing tables like these available to the public!
Visit data site!
Last updated 05-08-2019 by Andrew Guenthner. Released under the
MIT Open Source License