Acknowledgements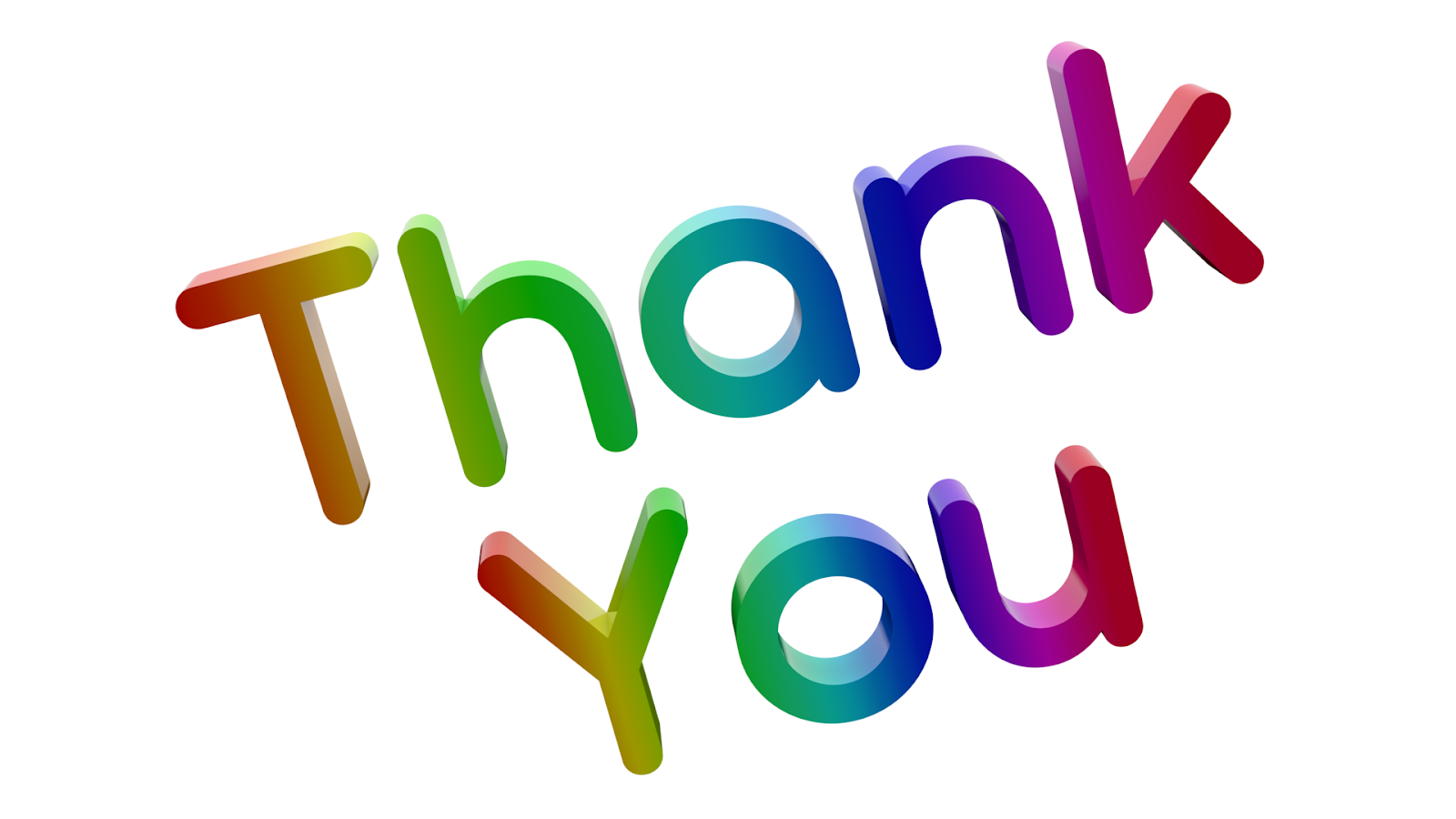 This site wouldn't be possible without some amazing tools developed by many people.
The weather maps shown on this site were generated using Copernicus Climate Change Service information from 2019. The data contains re-formatted Copernicus Climate Change Service information from 2019. Neither the European Commission nor EWCMF is responsible for any use that may be made of this information.
The temperature and wind data are derived from the ERA5 monthly averaged data on single levels from 1979 to present .
The data is freely available (with a registered account) through the Climata Data Store Toolbox. The Toolbox includes a (beta) Python API that lets you generate images, download files, and more with customized data processing.
The city names are courtesy of the GeoNames.org web site, a great resource for free geodata.
The tables are made possible by Derek Eder's awesome CSS to HTML converter.
A special thanks to all the scientists and developers whose hard work has made amazing visualizations like these available to the public!
Visit the site!